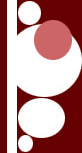 Pictures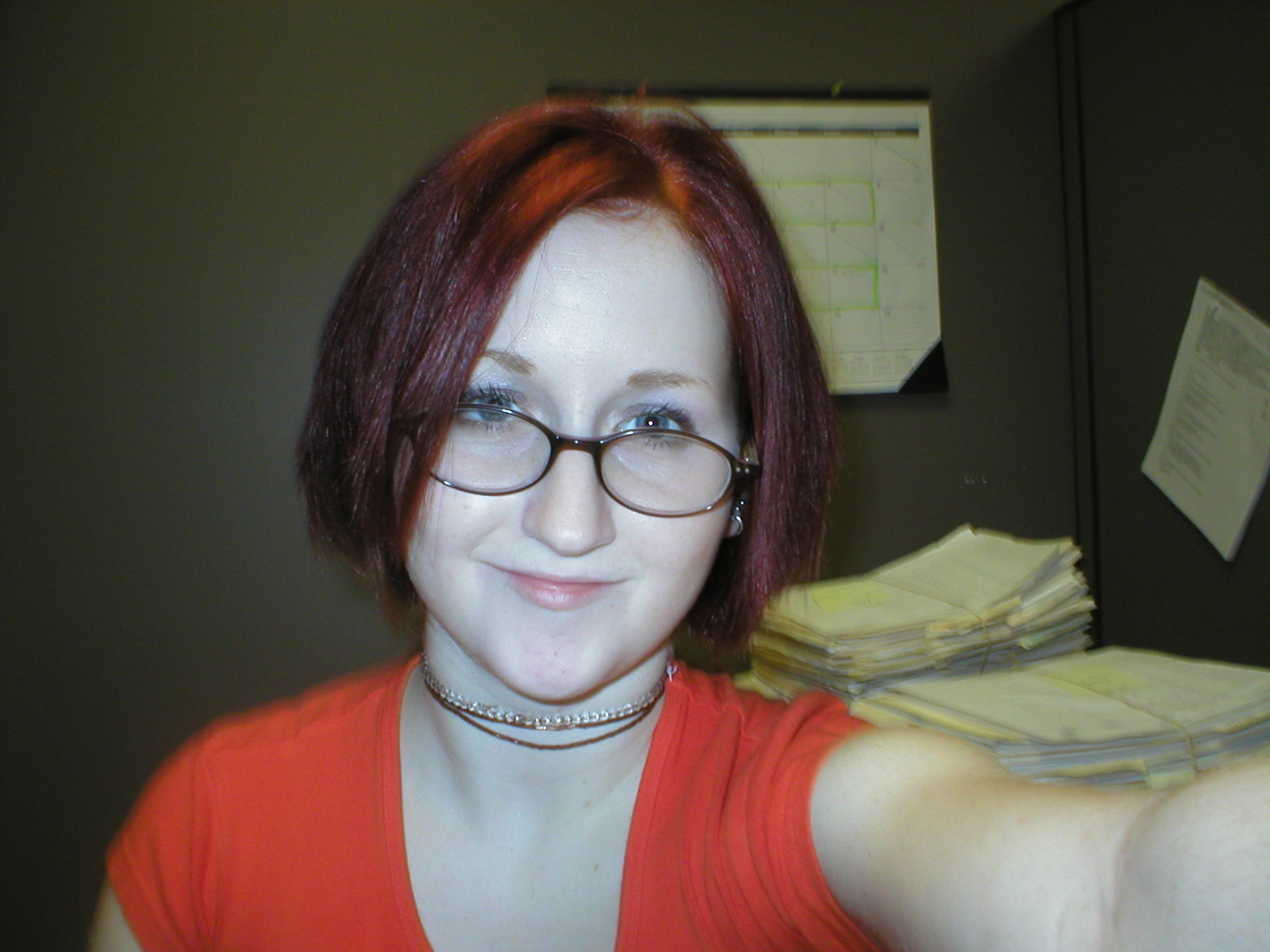 Me taking a picture of myself at my cubicle at work, yay.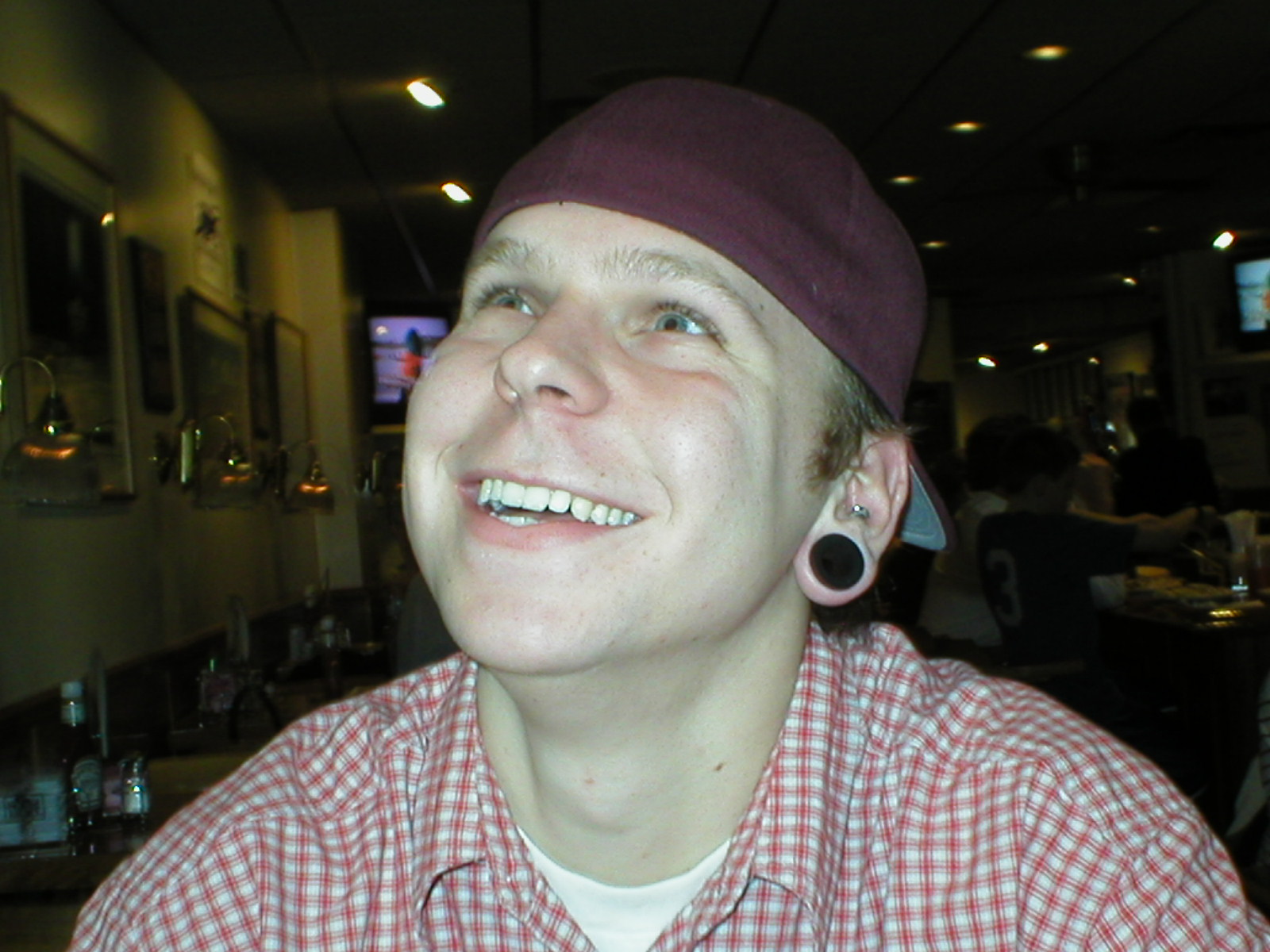 A rare photo of Kevin grinning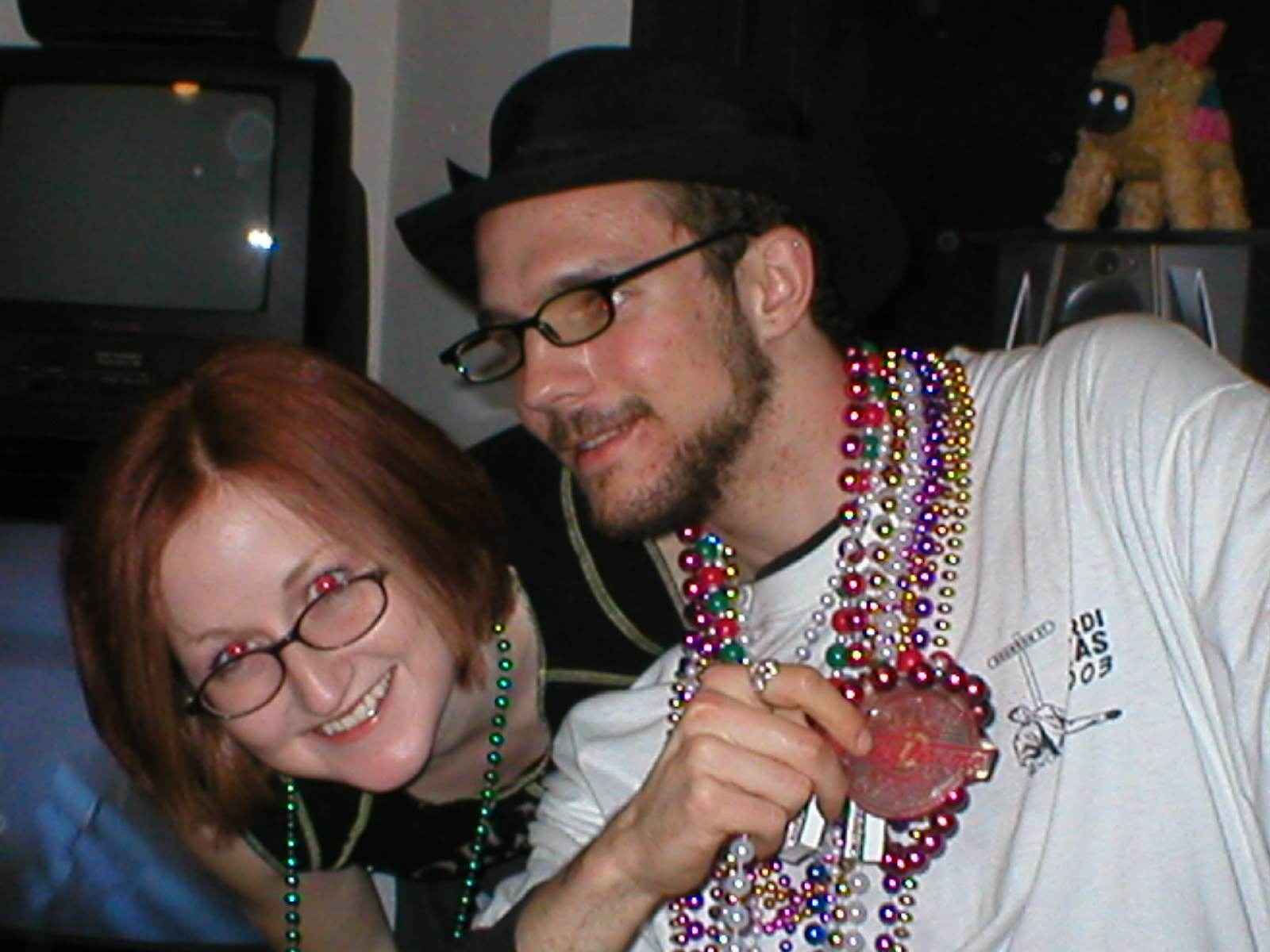 Scariest guy ever...but my hair looks cute in this pic.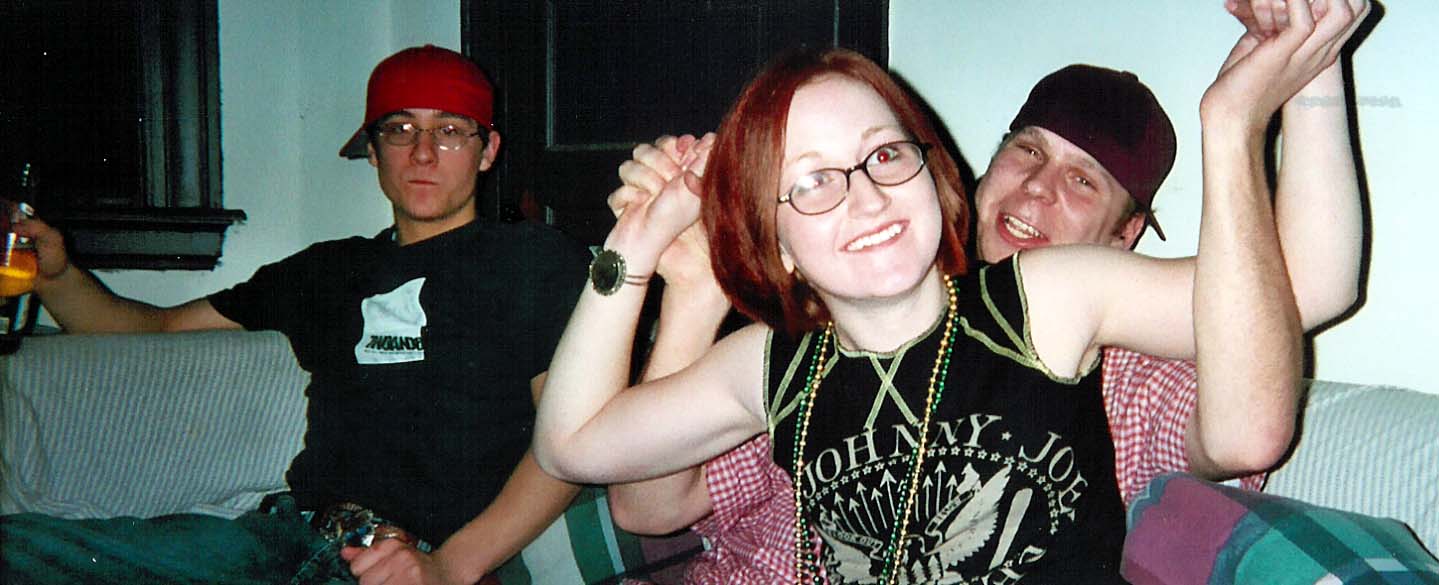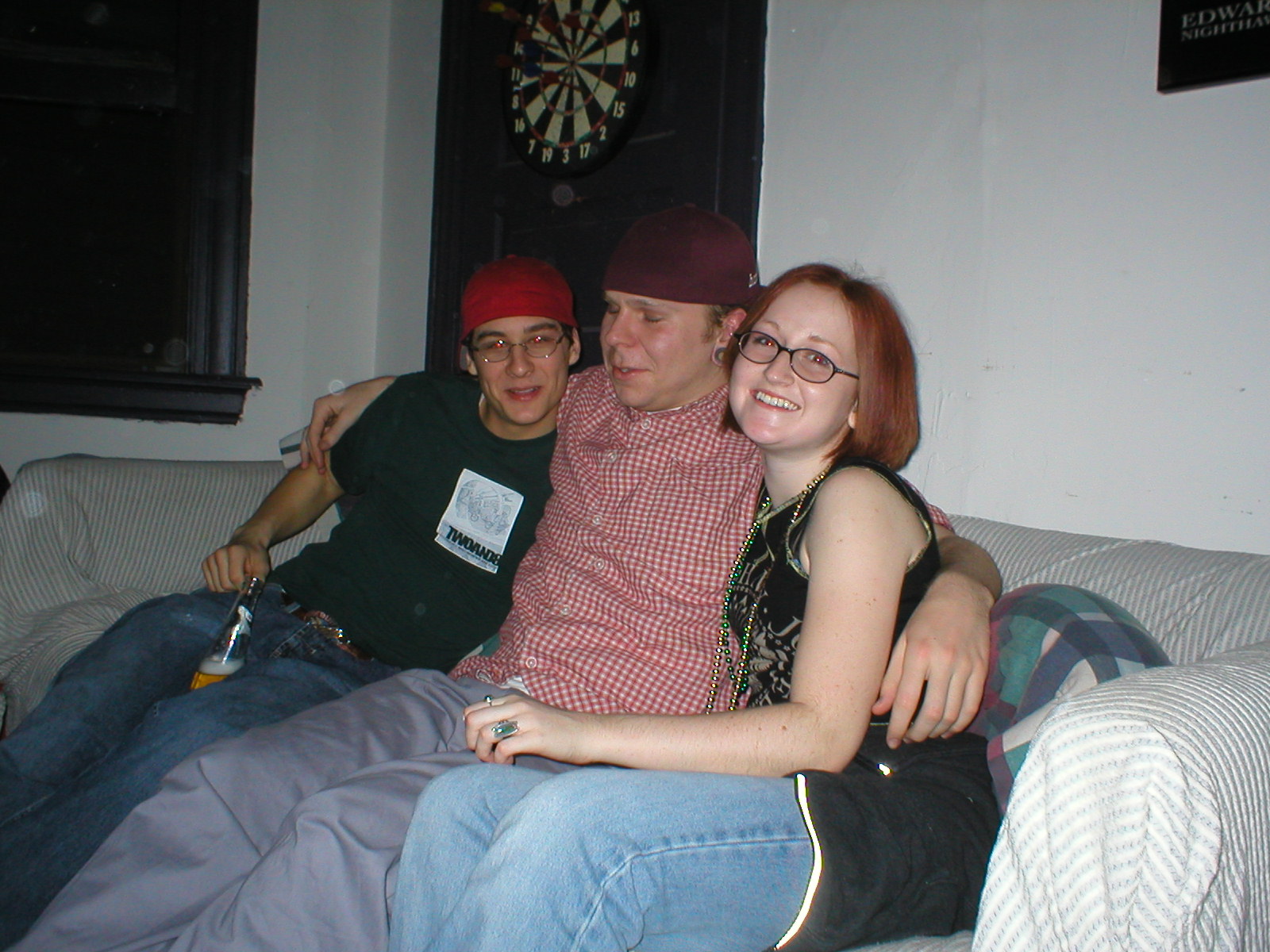 Charlie, Kevin, Me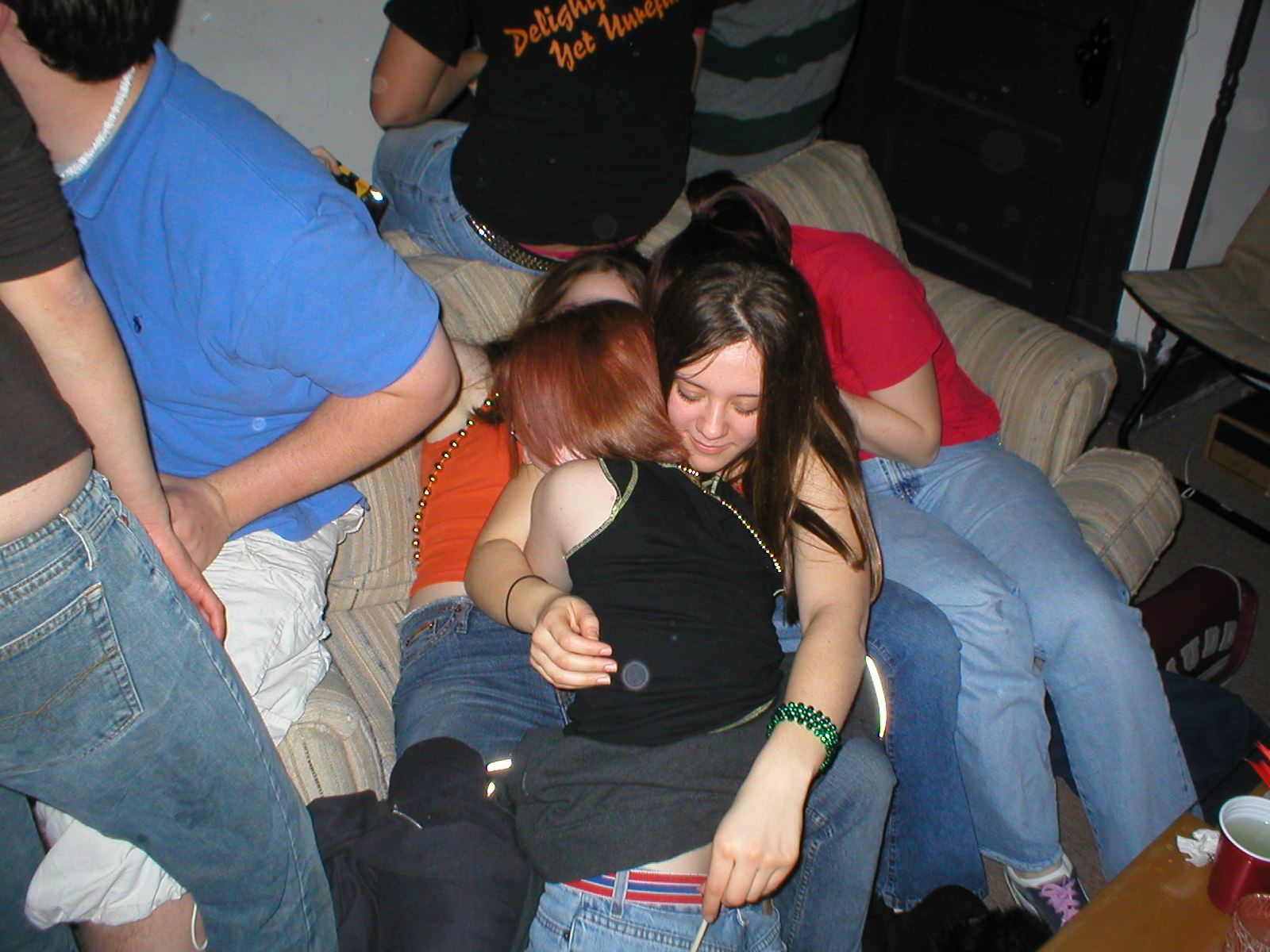 Me a little tipsy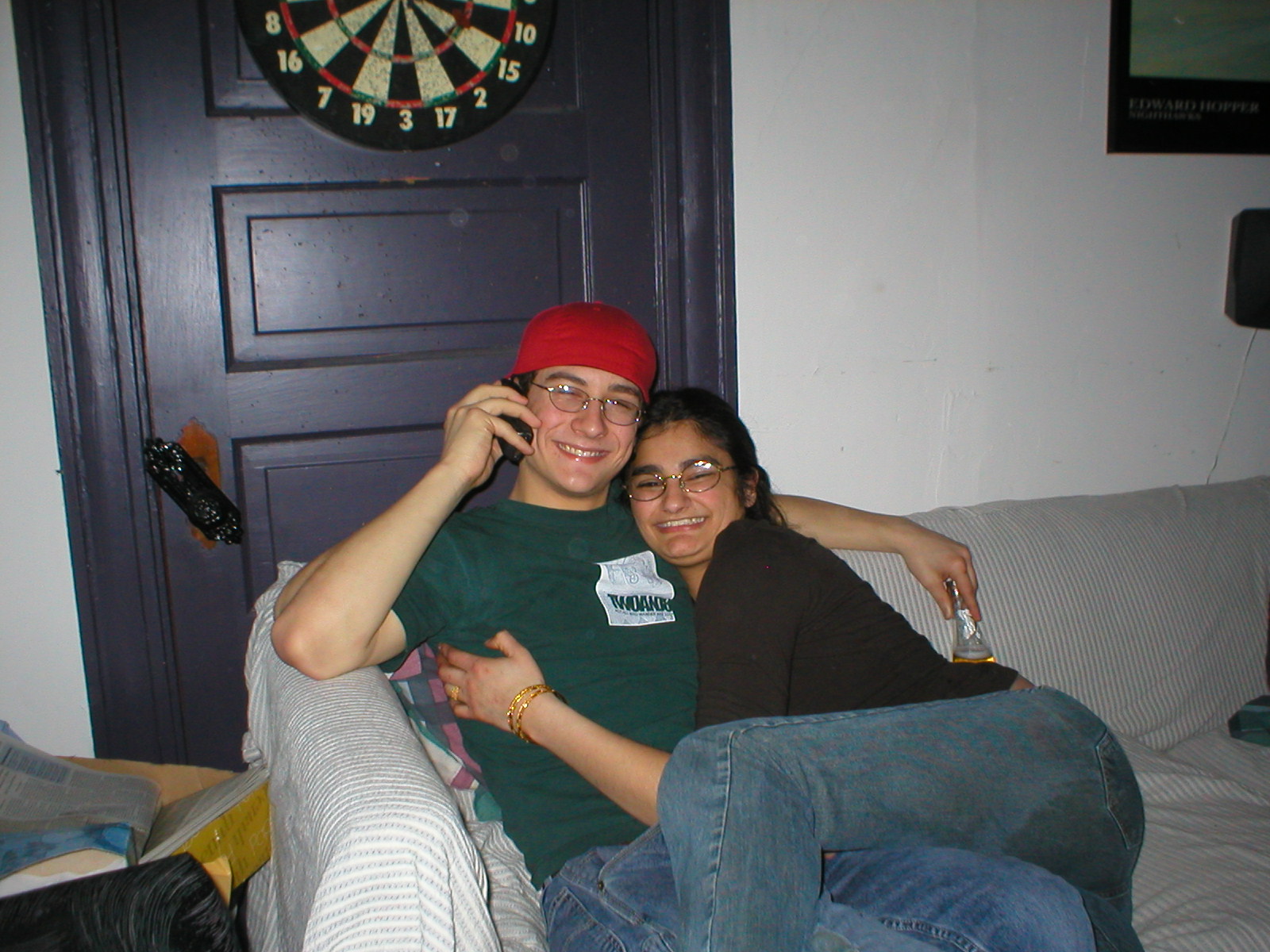 Charlie and Amanda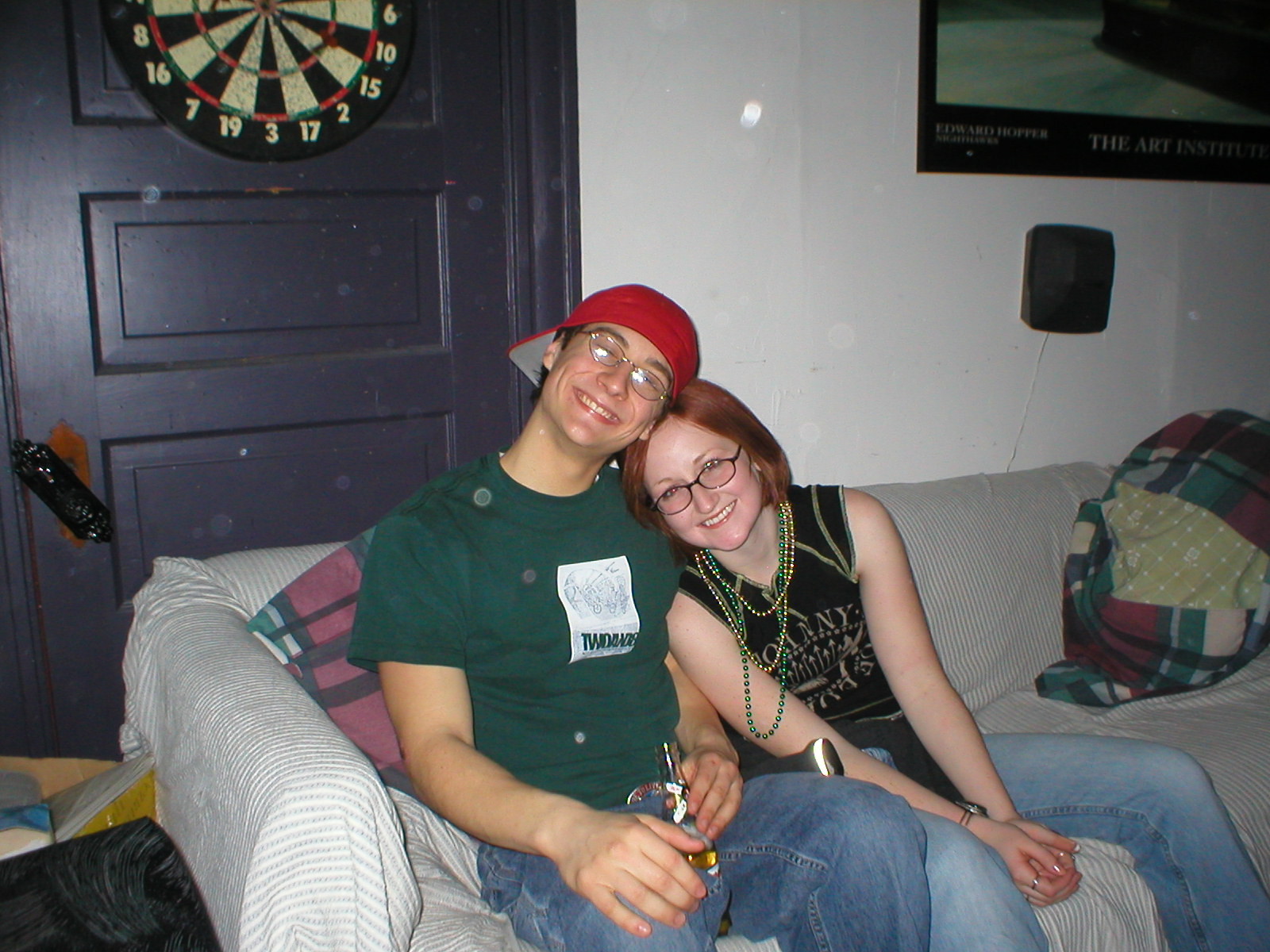 Me and Charlie (Doesn't he look like Harry Potter?)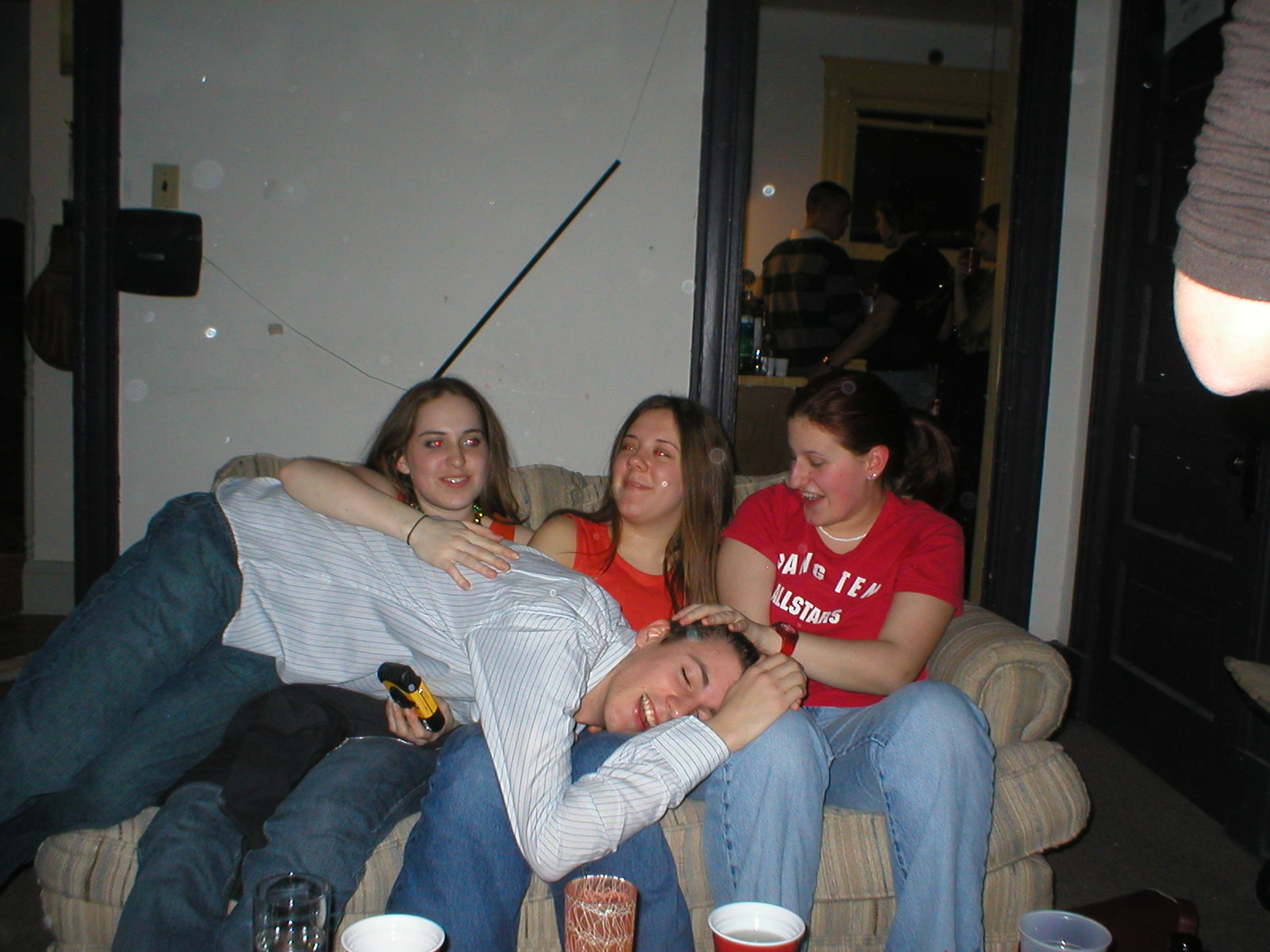 Kaitlin, Amy G, Amy W, Brian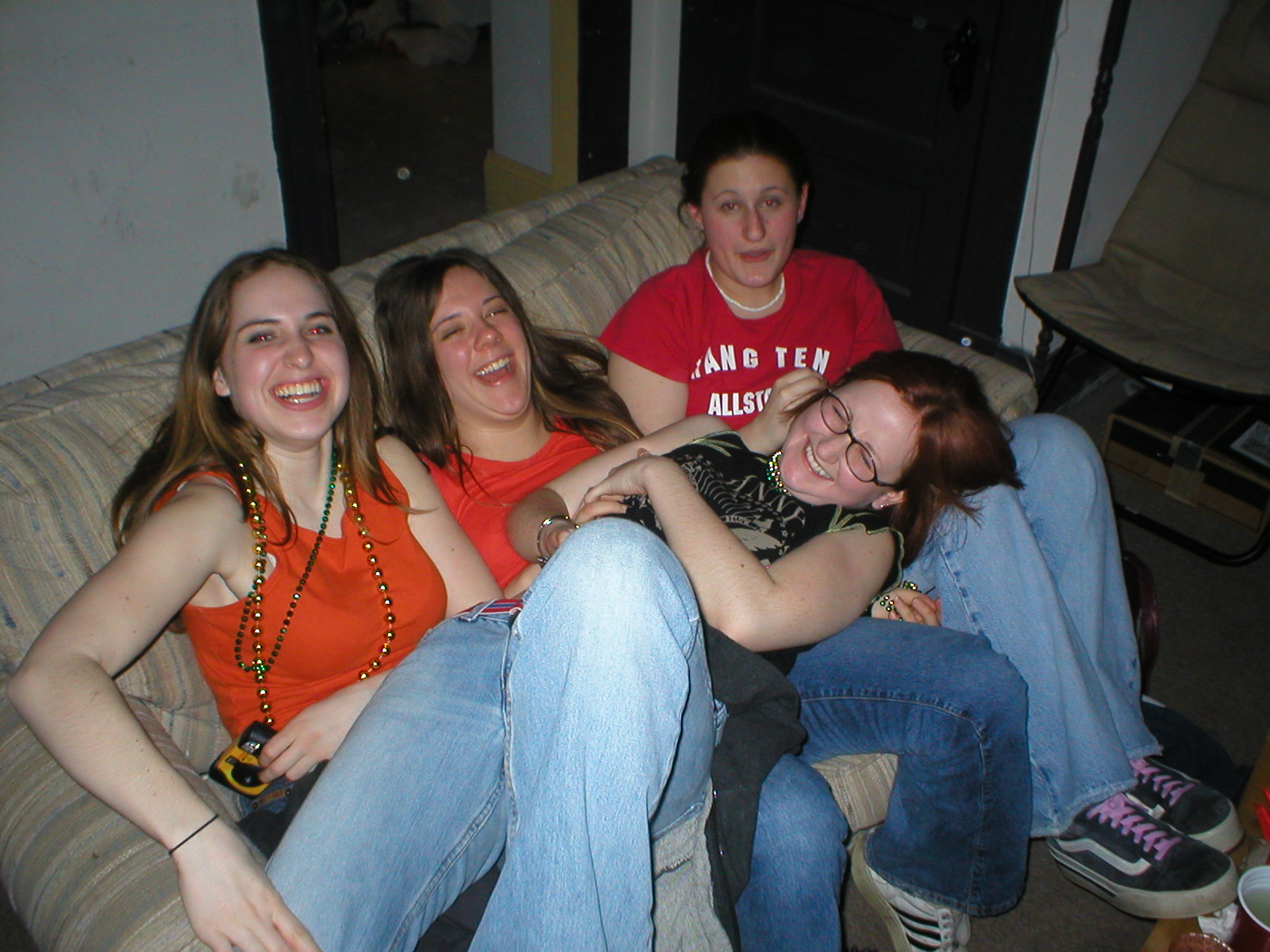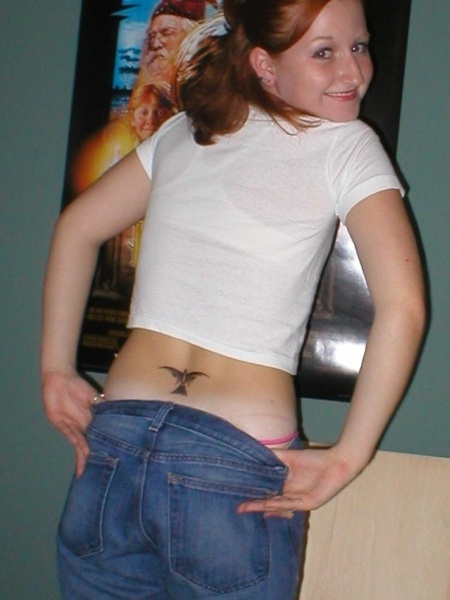 My tattoo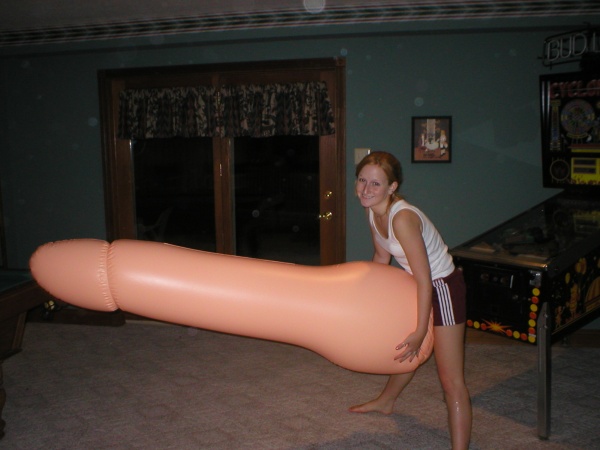 Giant inflatable penis!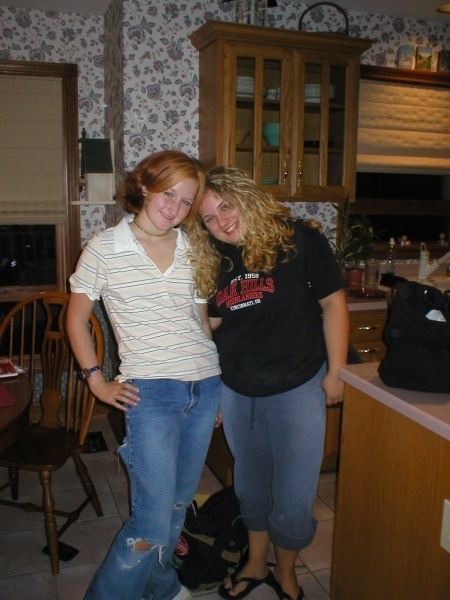 Me and Rachel